Get it Right From the First Conversation
---
Our consumer advocacy agents will often be the first voice that your client hears when exploring their options to resolve their situation. We can't stress enough how seriously we take that responsibility.

We go above and beyond to specially train all of our agents to be friendly, understanding, empathetic, professional, and detail oriented. We have the latest VOIP systems and CRM platforms for ensuring calls are received and managed properly and that we're completely responsive to any follow-up needs.

Wingtip's Call Center Acts as a Unifying Hub for Multiple Campaign Angles
Whether managing inbound calls from your television or print campaign, following up on inquiries from the campaign's website or fielding questions from someone who found us through social media, Wingtip's Consumer Advocacy Center acts as a hub for all of these touch and data points that your campaign creates. This gives us best-in-the-industry data to help refine your campaign in real-time. The result? Super high quality clients and ridiculously strong ROI.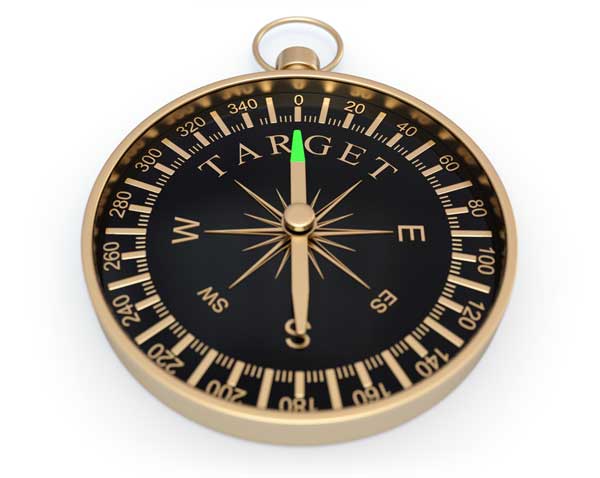 Tell us about the clients you need and where and when you need them
Wingtip has been efficiently and cost-effectively locating legal clients since 1995
Mass Torts, Class Actions, Drug & Product Recalls, Off-Label Use & More

Fen-phen • PPH
Sulzer Hips
Medtronic Defibrillators
HRT Drugs
Ethicon Sutures
Paxil Birth Defects
Vioxx • Celebrex • Bextra
Fosamax
Fentanyl Patches
Depo Provera
Reglan
Topamax
Zoloft
Avandia
Ortho Evra
Yaz
IVC Filters
Vaginal Mesh
Pradaxa
Xarelto
Riata
Risperdal
Talc
SGLT2 Inhibitors
Now Investigating Fentanyl Spray, Viberzi & Physiomesh Hernia Cases
We Also Maintain Ongoing Expertise In:
Asbestos • Mesothelioma
Aviation Accidents
Bad Faith Insurance
Bankruptcy
IBM Toxic Tort Rooms
Big Rig Trucking Accidents
Birth Injuries
Catastrophic Injuries
Misdiagnosed Medical
Nursing Home Neglect
Security Litigation
Whistleblower Cases