State-of-the-Art In-house Production & Editing
---
Most agencies outsource their production services. The effects of this are sluggish turnaround times, loss of focus, added expense, and difficultly in changing the creative elements. We have network quality ads and an in-house editing team that can respond quickly to any recall or headline.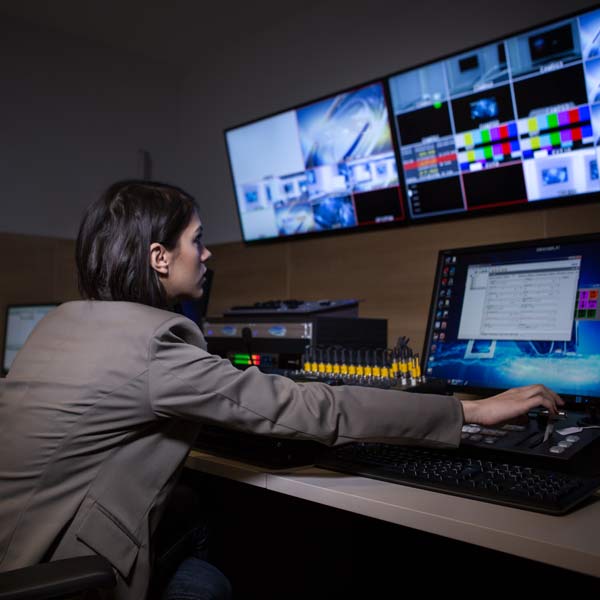 Get to Market Before Your Competition
Lightning Quick Reaction to Recalls and Warnings
Producing in-house gives us the ability the ability to adapt very quickly to any recall or warning. If a drug or product is recalled or blackbox warned, we can update or create an ad for your campaign quickly so that you can get ahead of the competition. In the Mass Tort/Drug Recall business, there is no time to delay and we can help you get ahead of other lawyers and generate cases today.
---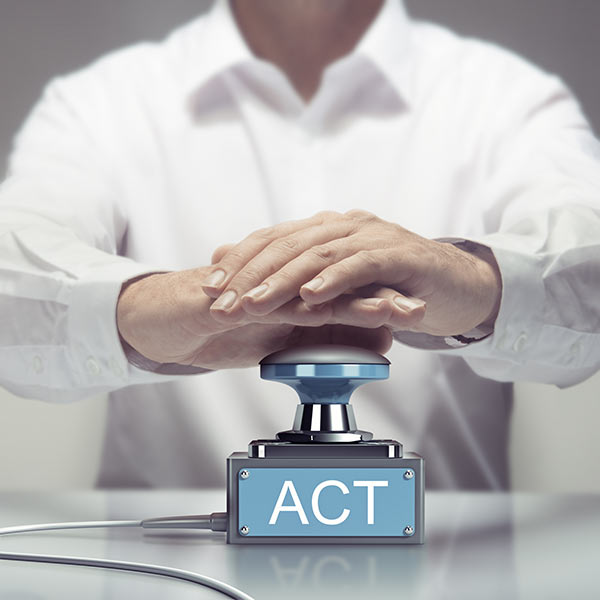 Unmatched Media Tracking
Media Tracking: Understand your ad spend to the individual call
By using one of our toll-free numbers paired with our in-house call center, we can track every call resulting from your television advertising on a daily basis. This allows us to view the date and time the call was received, the originating location of the call, the duration in seconds and what the results of that call were.

This information is then used to track your media buys up to the exact time your spot airs, track your weekly/monthly return on investment and then associate the calls received with the most cost-effective programming for your needs.
---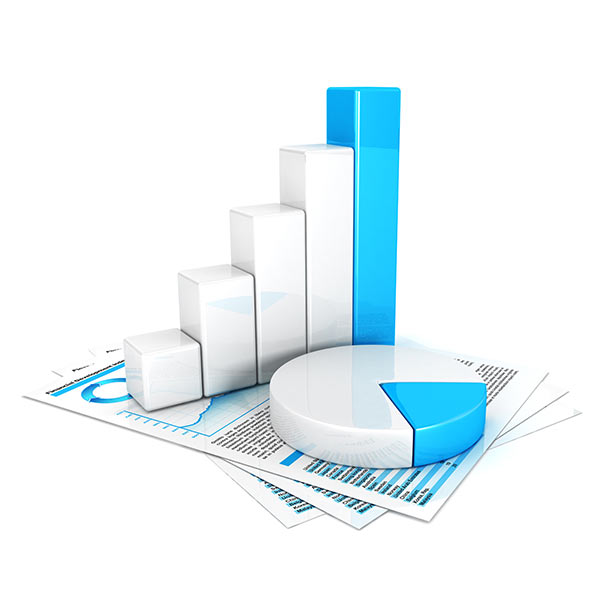 A Few Sample Ad Spots:
Need quick ramp-up through television advertising?

Call us at (800) 450-5500
Tell us about the clients you need and where and when you need them
Wingtip has been efficiently and cost-effectively locating legal clients since 1995
Mass Torts, Class Actions, Drug & Product Recalls, Off-Label Use & More

Fen-phen • PPH
Sulzer Hips
Medtronic Defibrillators
HRT Drugs
Ethicon Sutures
Paxil Birth Defects
Vioxx • Celebrex • Bextra
Fosamax
Fentanyl Patches
Depo Provera
Reglan
Topamax
Zoloft
Avandia
Ortho Evra
Yaz
IVC Filters
Vaginal Mesh
Pradaxa
Xarelto
Riata
Risperdal
Talc
SGLT2 Inhibitors
Now Investigating Fentanyl Spray, Viberzi & Physiomesh Hernia Cases
We Also Maintain Ongoing Expertise In:
Asbestos • Mesothelioma
Aviation Accidents
Bad Faith Insurance
Bankruptcy
IBM Toxic Tort Rooms
Big Rig Trucking Accidents
Birth Injuries
Catastrophic Injuries
Misdiagnosed Medical
Nursing Home Neglect
Security Litigation
Whistleblower Cases