Developing Trust Through Compassion
---
We love what we do. Our mission has always been to connect the folks that need help with those that can legitimately help them. Wingtip's community outreach programs are foundational in that respect. While it's great to field an incoming phone call, answer questions about a case and start the process of connecting that consumer with the attorneys handling that case, it is unbelievably rewarding to have that conversation in person.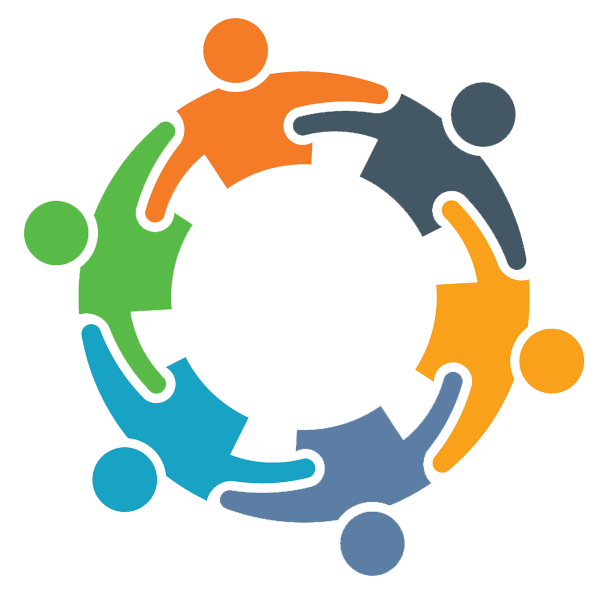 We get involved locally, in communities hit by the types of cases we serve.
From town hall meetings to advocacy in the local and national news to fundraising walk-a-thons, Wingtip actively pursues opportunities to contribute to communities hit by the type of cases we serve.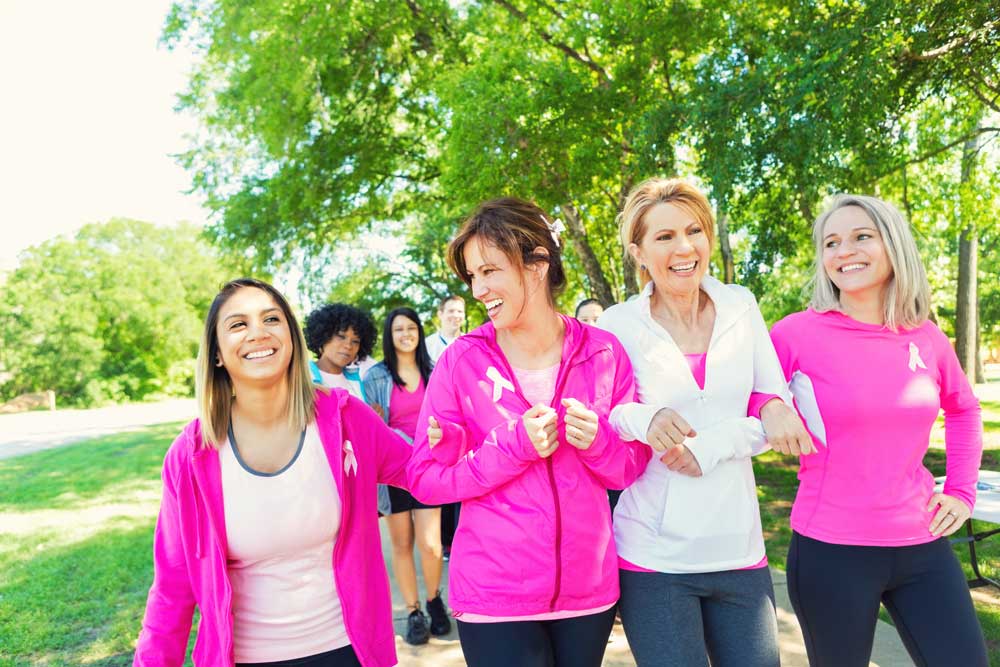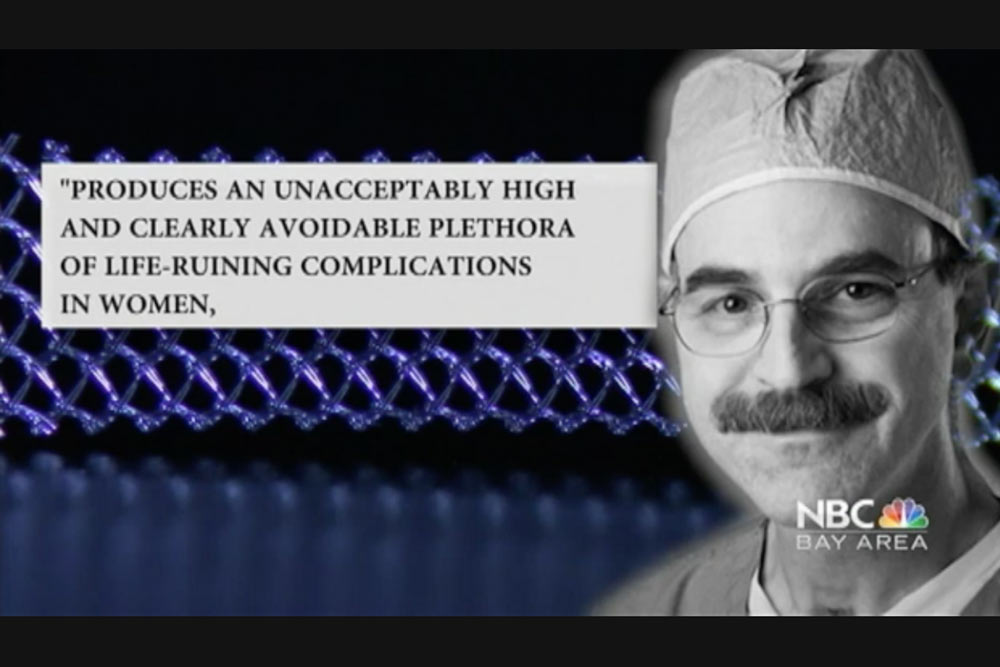 Tell us about the clients you need and where and when you need them
Wingtip has been efficiently and cost-effectively locating legal clients since 1995
Mass Torts, Class Actions, Drug & Product Recalls, Off-Label Use & More

Fen-phen • PPH
Sulzer Hips
Medtronic Defibrillators
HRT Drugs
Ethicon Sutures
Paxil Birth Defects
Vioxx • Celebrex • Bextra
Fosamax
Fentanyl Patches
Depo Provera
Reglan
Topamax
Zoloft
Avandia
Ortho Evra
Yaz
IVC Filters
Vaginal Mesh
Pradaxa
Xarelto
Riata
Risperdal
Talc
SGLT2 Inhibitors
Now Investigating Fentanyl Spray, Viberzi & Physiomesh Hernia Cases
We Also Maintain Ongoing Expertise In:
Asbestos • Mesothelioma
Aviation Accidents
Bad Faith Insurance
Bankruptcy
IBM Toxic Tort Rooms
Big Rig Trucking Accidents
Birth Injuries
Catastrophic Injuries
Misdiagnosed Medical
Nursing Home Neglect
Security Litigation
Whistleblower Cases