It means we're in the business of providing
Turn-key, on-demand clients, when and where you need them.
---
Wingtip covers the entire marketing spectrum under one roof. We helped pioneer television lead generation for law firms. We've been at the forefront of the digital age, evolving with the lead generation machine we call the internet. We operate our own, in-house consumer advocacy call center with staff trained specifically to be a resource for your clients. We consistently participate in genuine, heart-felt community outreach, because it builds an incredible network within our industry, but also because it's the right thing to do.
Web & Social Media Marketing
Lawyer-to-Lawyer Referrals
Our Recipe: The Right Marketing Mix for YOUR Case
While we have this huge arsenal of ways to reach potential clients, that doesn't mean we're going to recommend throwing your budget at everything and seeing what sticks. We know what sticks.
25 years in the industry gives us a very unique ability to assess your particular case and budget - Custom formulating a recipe that's going to give you the highest ROI possible. So while there are several firms who specialize in internet marketing, or television advertising, or their particular soup du jour, we don't have to sell you a service. We sell results and the industry encompassing experience to deliver them.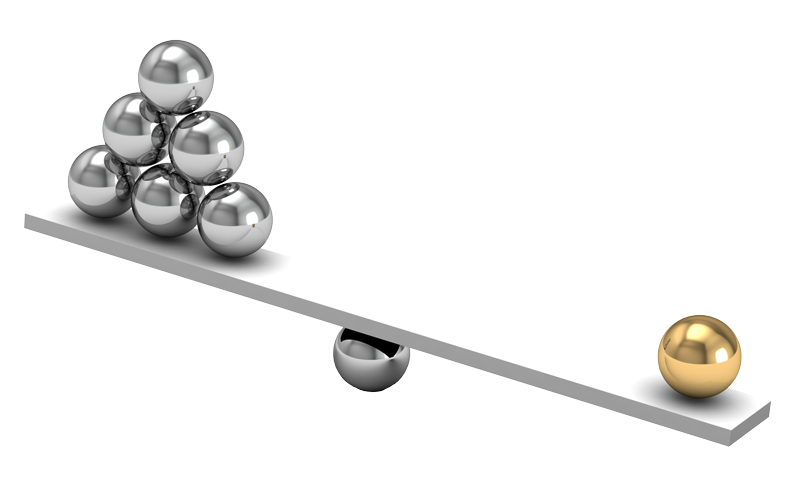 Tell us about the clients you need and where and when you need them
Our Arsenal of Ingredients
Television Production & Media Buys
Television is often a very effective format, especially for quick ramp-up campaigns and campaigns targeting certain demographics. That said, television is a format that demands a detailed understanding of the space because it's expensive. Done correctly, with the right networks and the right markets, television can deliver large volumes of qualified clients relatively quickly, especially when compared to the inherent ramp-up period required for successful web-based initiatives. Wingtip helped pioneer this space, provides unrivaled analytics, handles all call-center needs and even runs our own, in-house production studio.
Learn More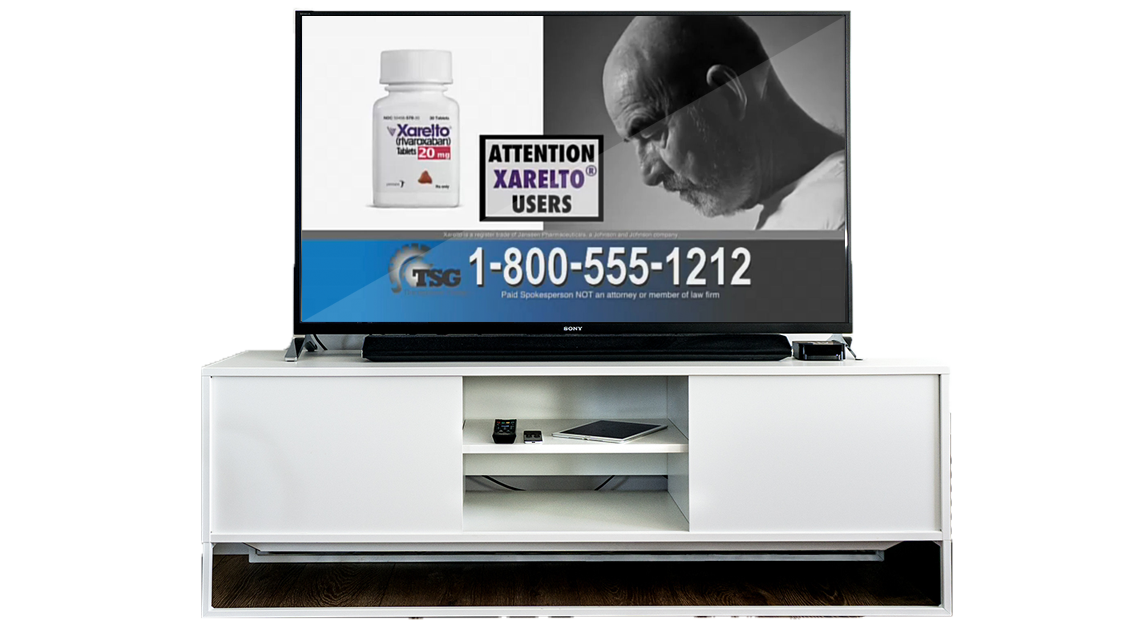 Internet Marketing for Attorneys
The internet is clearly a lead generating machine, but harnessing it correctly is the key to knocking your objectives out of the park. Wingtip has a team of the top talent in the industry when it comes to digital marketing initiatives, all focused exclusively on the legal vertical. SEO, SEM, Inbound Content Marketing, Social Media Campaigns and more - Yes, we can custom develop a platform that's perfect for you and your goals. However, you'll also reap the benefits of Wingtip's deeply established consumer websites for mass tort and class action suits, meaning we already own the machine and can simply deliver clients.
Learn More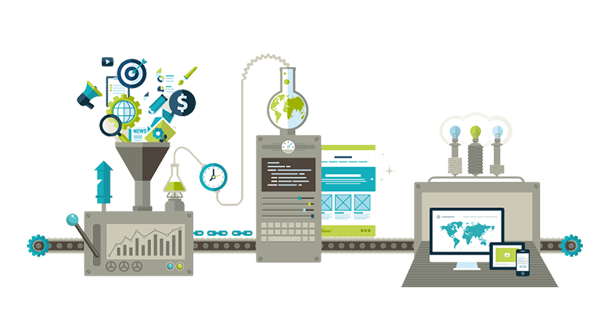 In-house Consumer Advocacy Center
If you're looking for a spreadsheet with thousands of very loosely qualified names, Wingtip simply isn't the right fit for your firm. Our unique value is connecting ultra-vetted clients with the attorneys that can legitimately help them. To help achieve this, Wingtip operates our own, in-house consumer advocacy call center. This gives us full control over the process, the message, that message's delivery and the overall care in which potential clients are brought through the process.
Learn More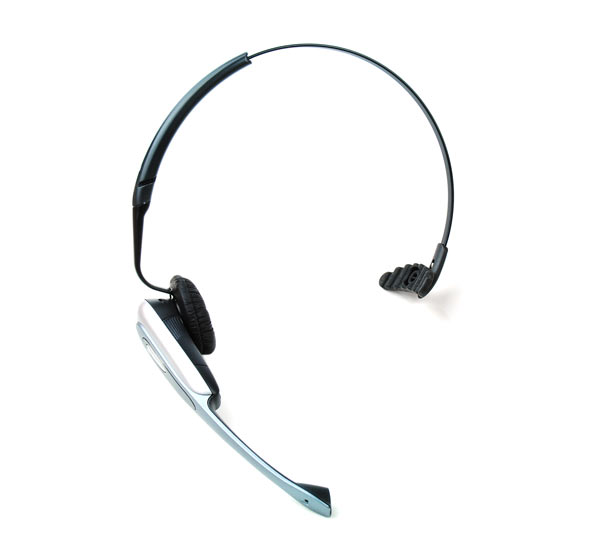 Lawyer-to-Lawyer Referral Network
Wingtip deals exclusively in the legal vertical, but each of our clients is different. We've worked with individual attorneys as well as firms large and small. As such, we've built an enormous network of contacts within the industry and working with those clients for 25+ years gives us a unique understanding of where different attorneys and firms fall in the mix. We can often make valuable recommendations on how to position your unique situation and then connect you with the contacts to bring the most successful outcome possible.
Learn More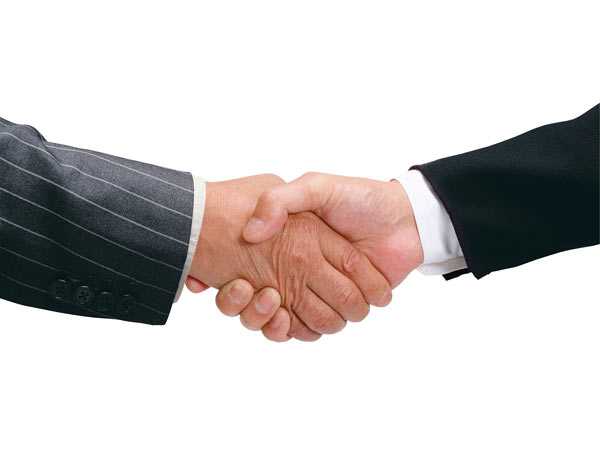 Building Trust as a Member of the Community
From walk-a-thons to townhall events and more, Wingtip is hyper-active in localized communities across the country - Localized communities specifically affected by the cases that our attorney clients handle. This gives us a finger on the pulse and creates a vast contact network for connecting those that need help with those that can help them. It's also the right thing to do.
Learn More
Wingtip has been efficiently and cost-effectively locating legal clients since 1995
Mass Torts, Class Actions, Drug & Product Recalls, Off-Label Use & More

Fen-phen • PPH
Sulzer Hips
Medtronic Defibrillators
HRT Drugs
Ethicon Sutures
Paxil Birth Defects
Vioxx • Celebrex • Bextra
Fosamax
Fentanyl Patches
Depo Provera
Reglan
Topamax
Zoloft
Avandia
Ortho Evra
Yaz
IVC Filters
Vaginal Mesh
Pradaxa
Xarelto
Riata
Risperdal
Talc
SGLT2 Inhibitors
Now Investigating Fentanyl Spray, Viberzi & Physiomesh Hernia Cases
We Also Maintain Ongoing Expertise In:
Asbestos • Mesothelioma
Aviation Accidents
Bad Faith Insurance
Bankruptcy
IBM Toxic Tort Rooms
Big Rig Trucking Accidents
Birth Injuries
Catastrophic Injuries
Misdiagnosed Medical
Nursing Home Neglect
Security Litigation
Whistleblower Cases