Digital Marketing for Law Firms & Attorneys
---
We absolutely love digital marketing. It's very effective and the data available for measuring KPIs and ROI is truly revolutionary. However, web-driven lead generation for mass torts, class action suits and other large-scale litigation is a completely different animal than driving traffic and leads to your local plumber or roofing company.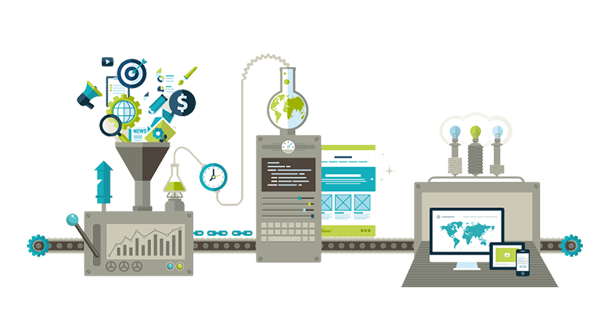 Use Our Deeply Established Lead Machines Before Building Your Own
There is an inherent ramp-up period when using the internet for lead generation. While we can help you get early successes with pay-per-click search engine marketing, social ad spends and more, the real power of the internet may not be realized for months or longer when building a platform from scratch.

Luckily for you, Wingtip has a number of deeply established websites specifically geared towards lead generation for the types of cases our clients handle. We've done the legwork so you may not have to.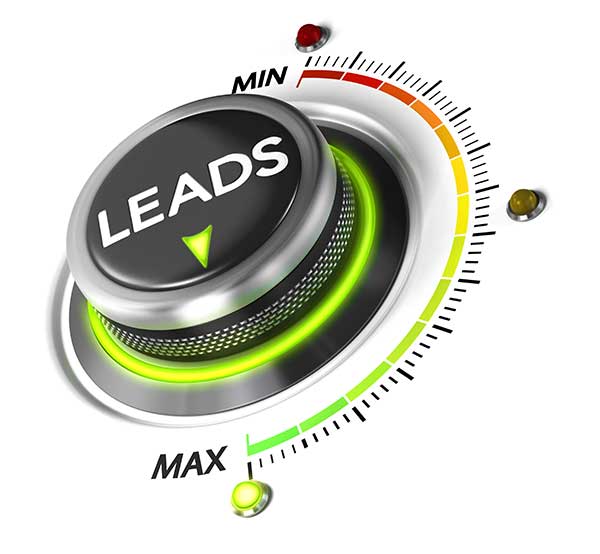 Don't farm for leads. Mine for diamonds.
Wingtip only deals with high quality leads and a VERY significant part of that is our extreme vetting process. Inbound content marketing can drive a large volume of leads to your firm, but there needs to be an effective way of managing those leads. Having an in-house call center allows us to manage the initial follow-up and connect the dots so you don't have to. So while other companies brag about delivering "millions" of leads, Wingtip has a 25 year track record of providing you with your needed quantity of ultra-vetted clients literally waiting to sign on the dotted line.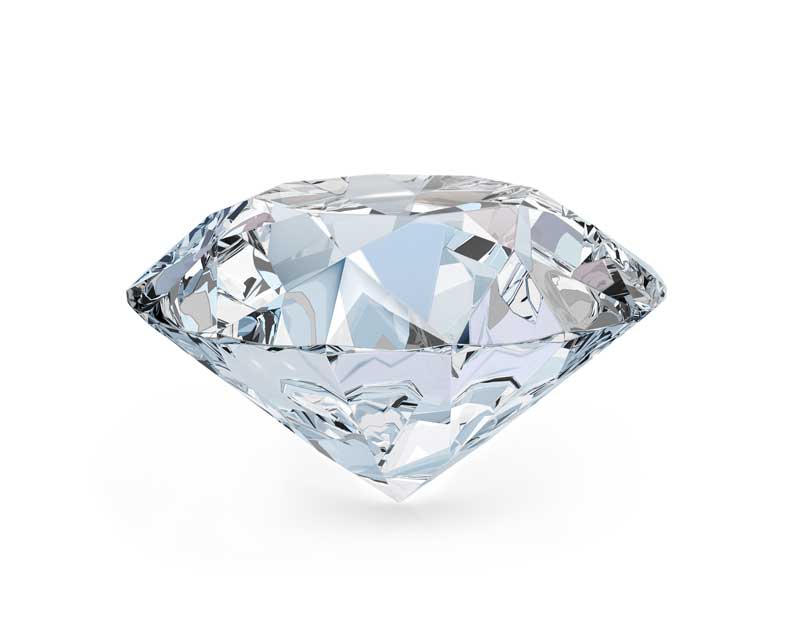 Tell us about the clients you need and where and when you need them
Wingtip has been efficiently and cost-effectively locating legal clients since 1995
Mass Torts, Class Actions, Drug & Product Recalls, Off-Label Use & More

Fen-phen • PPH
Sulzer Hips
Medtronic Defibrillators
HRT Drugs
Ethicon Sutures
Paxil Birth Defects
Vioxx • Celebrex • Bextra
Fosamax
Fentanyl Patches
Depo Provera
Reglan
Topamax
Zoloft
Avandia
Ortho Evra
Yaz
IVC Filters
Vaginal Mesh
Pradaxa
Xarelto
Riata
Risperdal
Talc
SGLT2 Inhibitors
Now Investigating Fentanyl Spray, Viberzi & Physiomesh Hernia Cases
We Also Maintain Ongoing Expertise In:
Asbestos • Mesothelioma
Aviation Accidents
Bad Faith Insurance
Bankruptcy
IBM Toxic Tort Rooms
Big Rig Trucking Accidents
Birth Injuries
Catastrophic Injuries
Misdiagnosed Medical
Nursing Home Neglect
Security Litigation
Whistleblower Cases